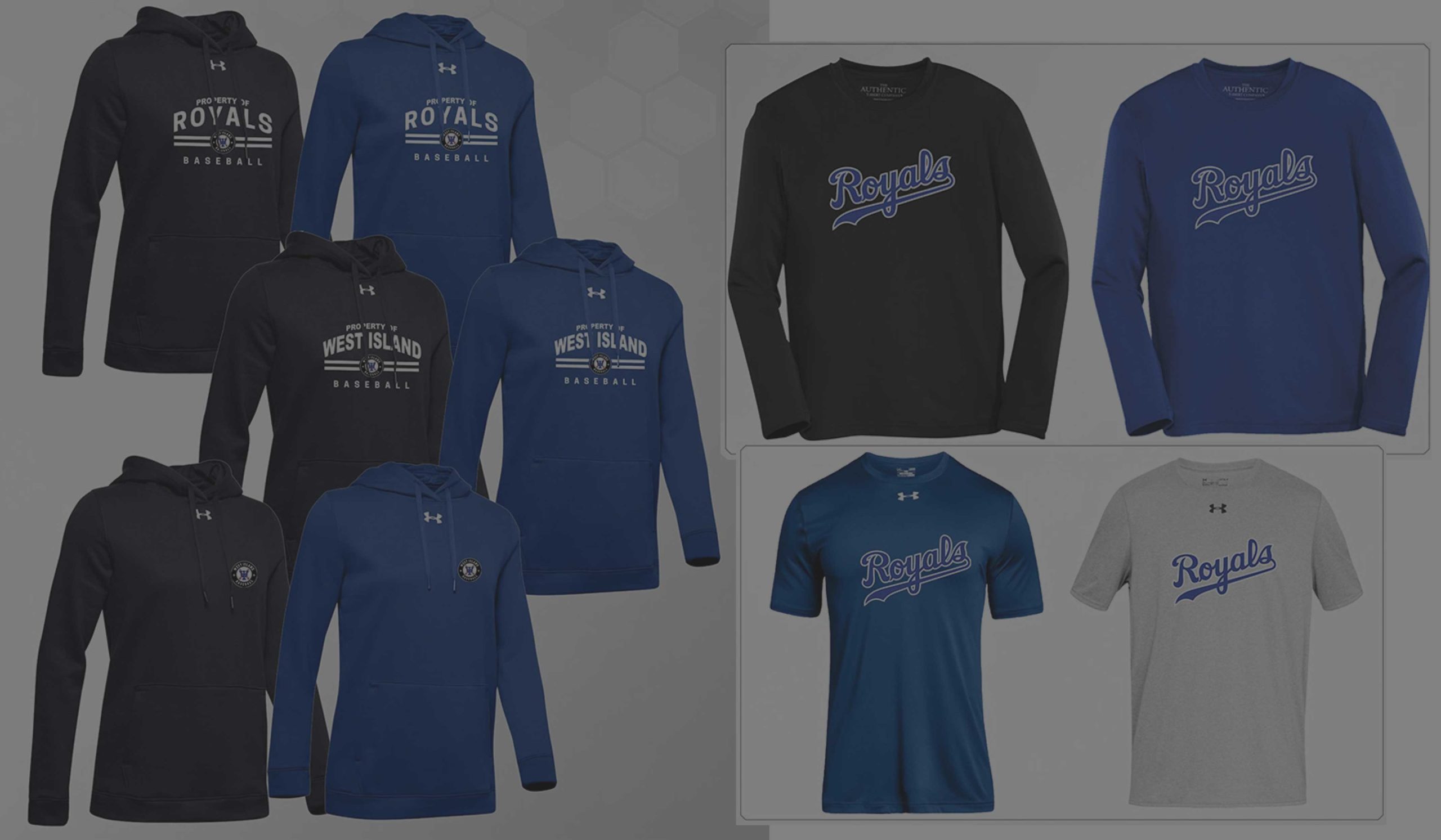 Get your new gear today!
Click here to order yours today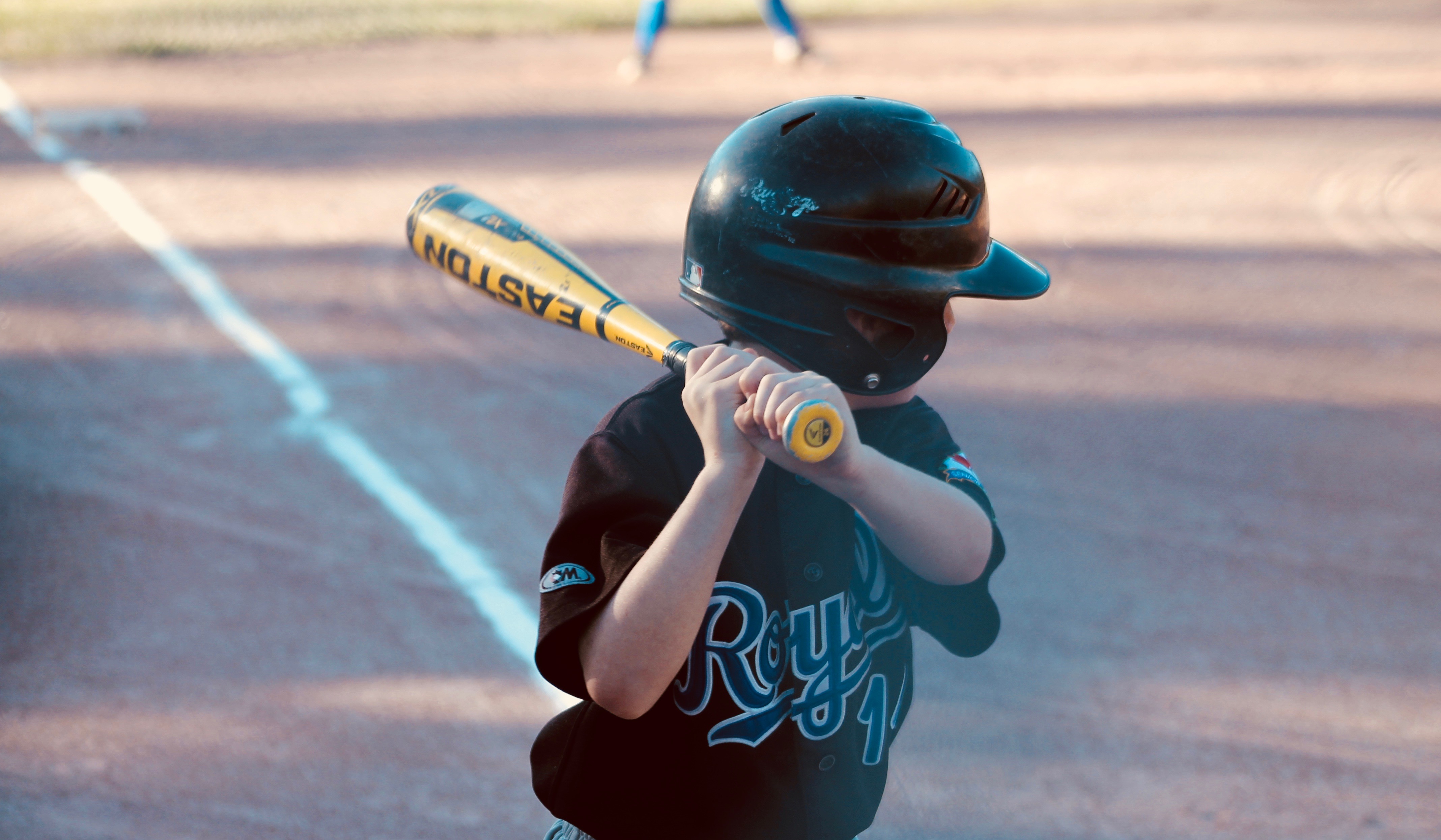 Play together. Learn together.
Thrive together.
Baseball for the boys and girls of Pointe-Claire and Dorval
February 1, 2021
WANTED: Scorekeepers and Umpires for the 2022 season
INTERESTED IN BECOMING A SCOREKEEPER OR UMPIRE? Check out our info for scorekeepers and umpires and fill out our form.